Mohammad M. Abdel Haq
Professor of Sociology
About
Professor Mohammad M. Abdel Haq teaches Sociology at Fullerton College.
Key Topics
Race and Racism
Toxic Masculinity
Gentrification
Jodi Balma
Professor of Political Science
Key Topics
California Budget: A Crisis in Waiting
California in Pieces: Should we breakup?
Civic Engagement: How we screwed up Civics
Community Problems, Political Solutions
Electoral College: Reform or Removal
Fetal Rights in America
The Politics of Public Pensions
Understanding the Ballot Propositions (during election years)
Voter Suppression
Women in Politics
About
Jodi Balma has been teaching Political Science for over 20 years. She teaches American Government, Honors American Government, California Government, Contemporary Issues in American Politics, and Capital Field Trip: Sacramento. She's also the coordinator of the campus honors program.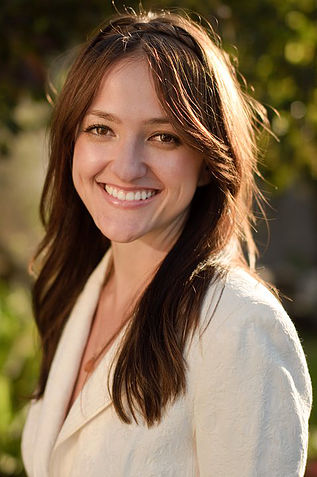 Aline Nortes Gregorio
Professor of Geography
Key Topics
Who Is Living the Life? Measuring Global Wellbeing
US Immigration: Facts vs. Myths
Rethinking Borders as the Principal Order of World Geography
A Rising Tide Raises All Boats? Questioning a Promise of Globalization
Sustainability & Diet: The Hard Data on Foodprints
"The Green Experiment": Planting the Seed of Sustainability through Cultural Change
Deforestation in the Brazilian Amazon: Causes & Consequences
Valuing Traditional Ecological Knowledge
Political Ecology of Nature Protection & Destruction
Climate Change & The Global Poor
Valuing Biodiversity: Causes & Consequences of the Biodiversity Crisis
About
Professor Aline Gregorio teaches Geography at Fullerton College.
Katheryn McGuthry, Ph.D.
Professor of Psychology
Key Topics
Traumatic brain injury and chronic traumatic encephlopathy (CTE)
Stroke: types, prevention, emergency response, and rehabilitation
Types of Dementia and the Brain (e.g., Alzheimer's Disease, Parkinson's Disease, Vascular Dementia) and a comparison to Normal Aging
Maintaining Cognitive Function as we Age, with an emphasis of midlife to geriatric years
Drugs: How they alter behavior on a synaptic level and the brain reward pathway
Memory: Types, Encoding, Retrieval, Distortion, and Decay
Implicit Bias, Microaggressions, and Stereotype Threat
About
Professor Katheryn McGuthry teaches Psychology at Fullerton College.