Día de los Muertos
Held annually on the 4th Thursday in October in the campus quad from 6-9 PM. Originating from a mix of Mesoamerican religious and Spanish Catholic traditions, Day of the Dead is a celebration to remember and honor the lives of departed loved ones. The event features live music, dance performances, food, artisan vendors and most importantly, elaborate ofrendas, or altars. The Ethnic Studies Department has been hosting this event consecutively since 1993.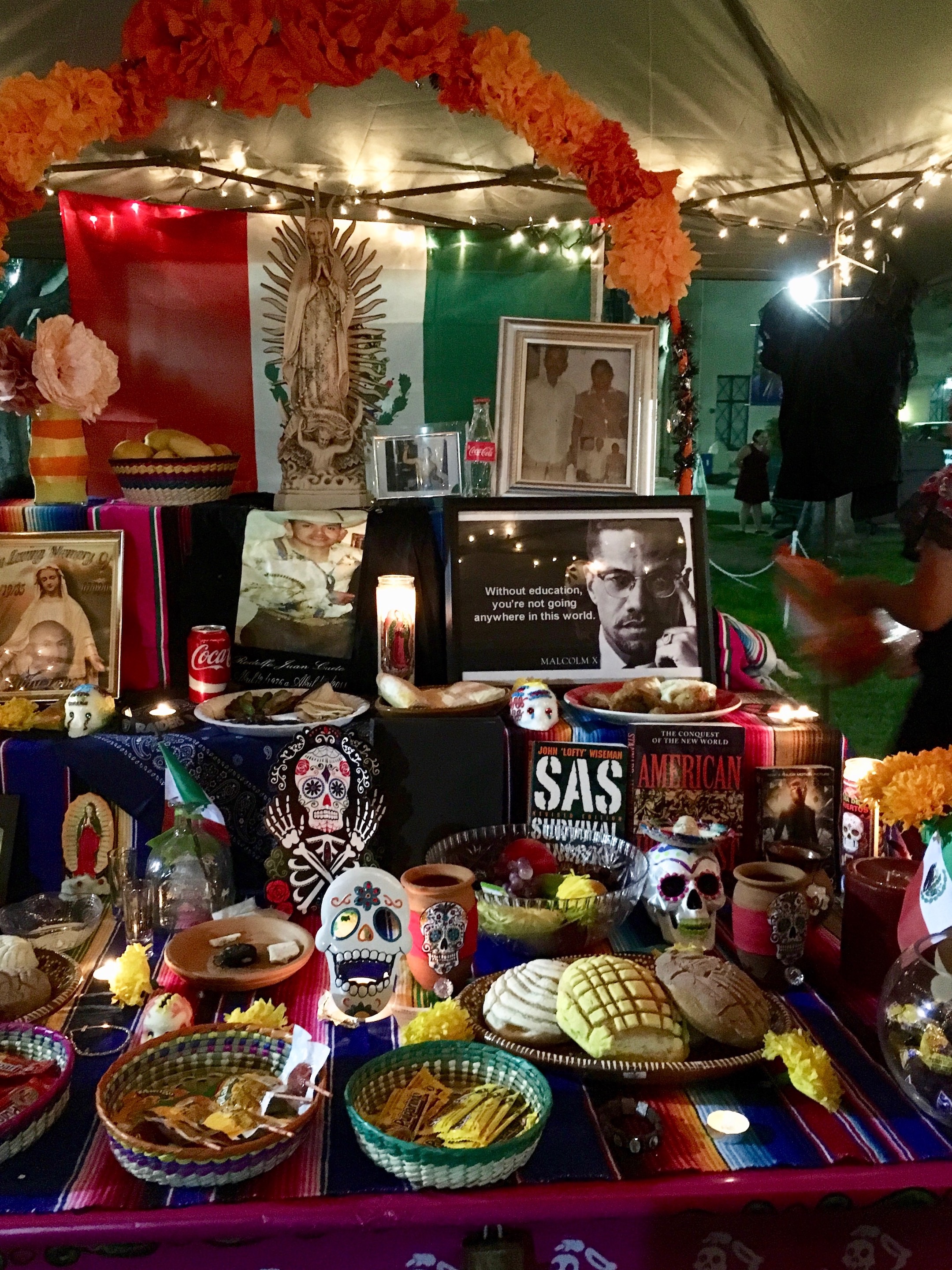 The 2020 Celebration has been canceled due to COVID-19. Stay tuned for information on a virtual ofrenda art worshop.
Ofrenda builders, vendors & volunteers email inquires to fceths@gmail.com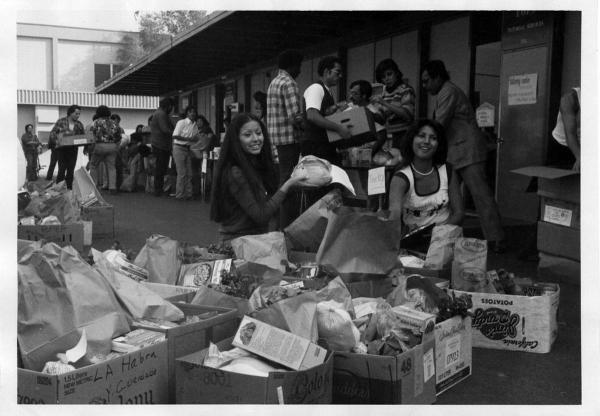 All donations are tax-deductible (North OC Community College District Tax-ID # 95-2394131).
For more information on how to donate email fceths@gmail.com   
Kwanzaa
A celebration of African heritage, Black culture, family and community, Kwanzaa is  held on the 1st Thursday in December. Kwanzaa has seven core principles (Nguzo Saba) and was created by Maulana Karenga in 1966–67.
Stay tuned for an announcement about Kwanzaa 2020. We will not be gathering in person due to COVID-19.
Ethnic Studies Summit
Beginning in 2014 as a public conference, The Ethnic Studies Summit has transformed into an on-campus student leadership retreat, empowerment seminar, and celebration of BIPOC creativity. Held annually in the spring semester, The Summit showcases renowned speakers and performers, interactive workshops and presentations, film screenings, and a resources fair and artisan marketplace. The event brings together students, scholar-activists, organizers, artists, and the local community to explore a different theme each year. The intentions of The Summit are to share and generate knowledges and inspire action by theorizing, strategizing, skill-sharing, and discussing practices for responding to and ending all systems of oppression, to engage in communal healing, and to create a more  just society.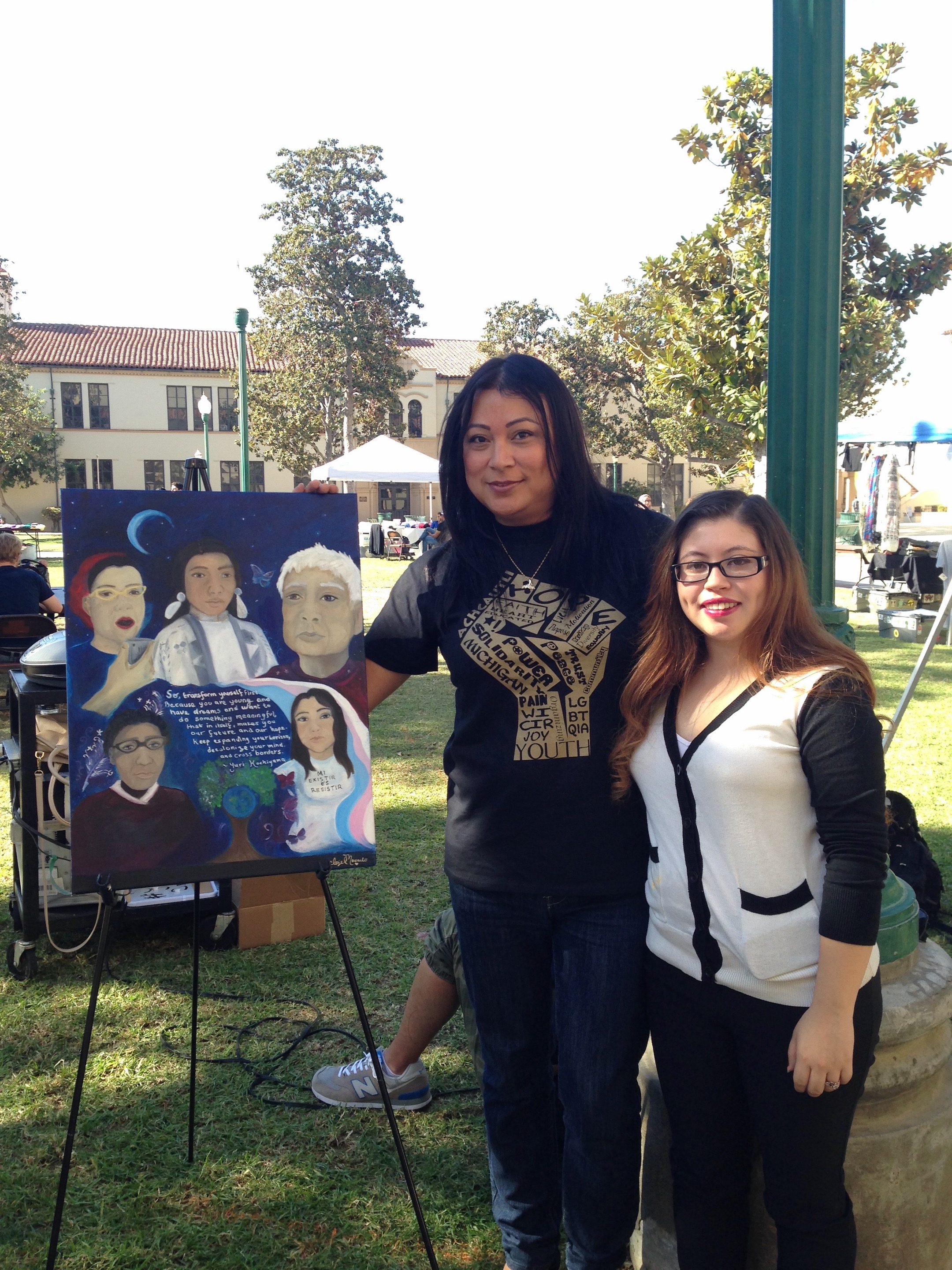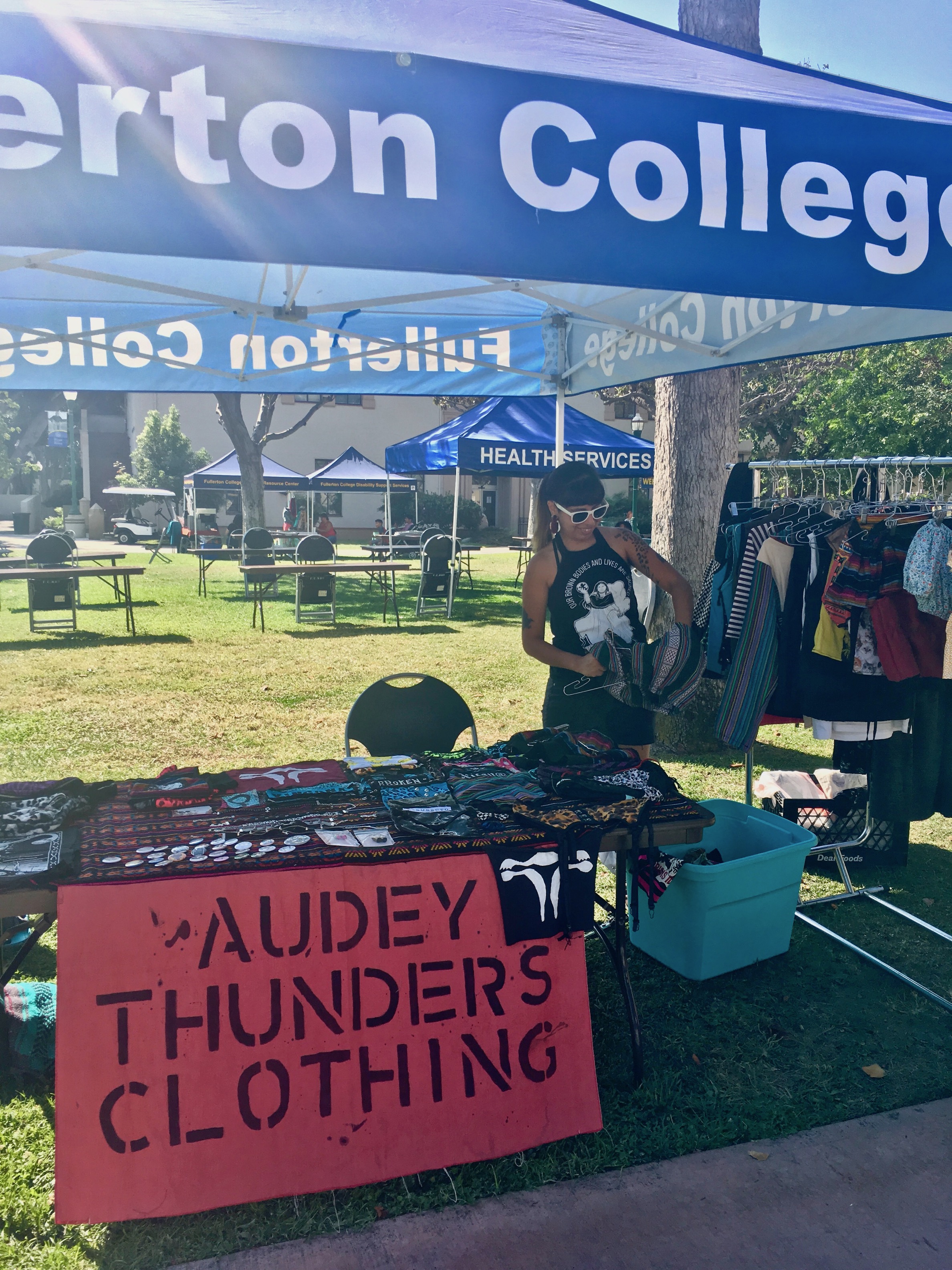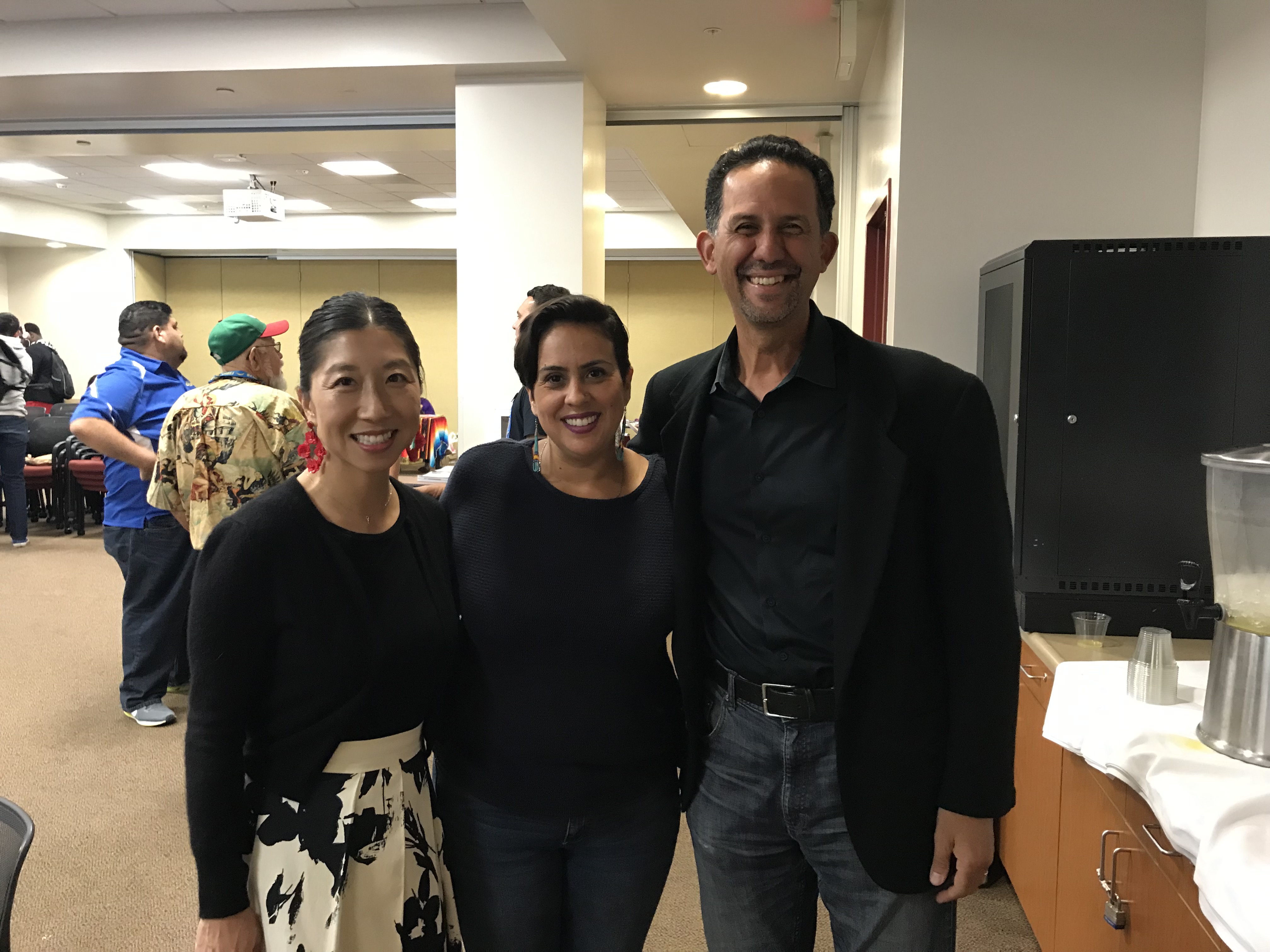 The 2020 Ethnic Studies Summit has been postponed due to COVID-19. Stay tuned for the new date.