The Gerald Padilla Ethnic Studies Scholarship
Created in 2018 in honor of Professor Padilla's 45 years of service and dedication to the Ethnic Studies Department and the local community.
First Recipients of the Ethnic Studies Scholarship in 2019
From left to right: Chinecherem Anijielo, Malia Mau, Gerald Padilla, Maria Guerrero, and Laura Sanchez.
Be sure to write "Ethnic Studies scholarship" in the comments section. North OC Community College District Tax-ID # 95-2394131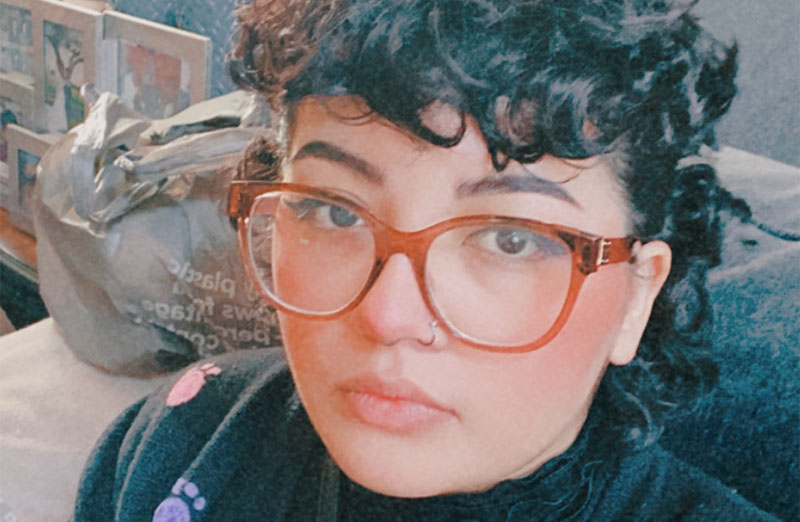 Agadette Solis, 2021
AA in Ethnic Studies & Interdisciplinary Studies
Everything changed for me when I took my first Ethnic studies class because I didn't know that I could find my community if I just looked. All my professors opened that door for me and what was waiting there was all the love in the world, along with pure acceptance and compassion. I owe them my strength, love, and perseverance. Furthermore, you all are the reason as to why I pledge to make a difference in this world like you have made within mine and others. Thank you for allowing me to grow even when I felt like I couldn't.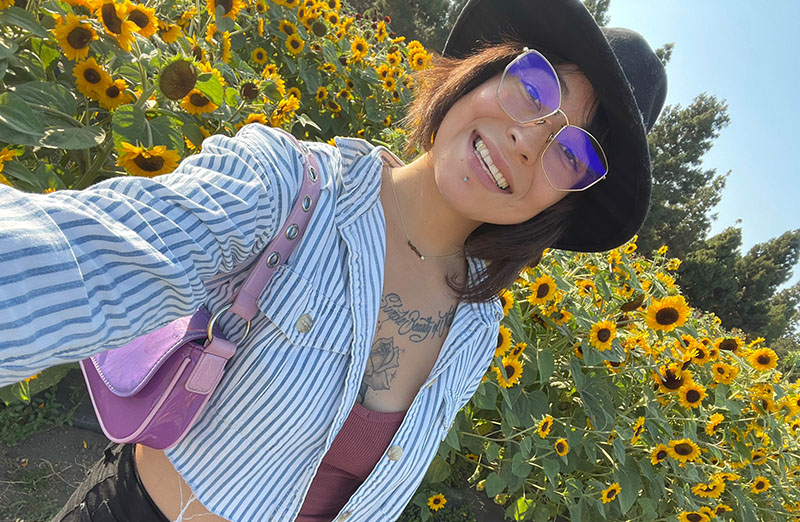 Selena Elisa Cruz, 2020
AA in Ethnic Studies 
A first generation xicanx from La Mirada, who went back to college after taking a break for 3 years. Finished her AA in 2.5 years at Fullerton College with Ethnic Studies & Social Science. Took a shot at running for Student Senate President and won. She is a mental health advocate, a poet, a dachshund mami, and a warrior. She is now attending UCLA & will be graduating in spring 2022 with a BA in Chicanx and Central American studies & double minoring in Film and Theatre.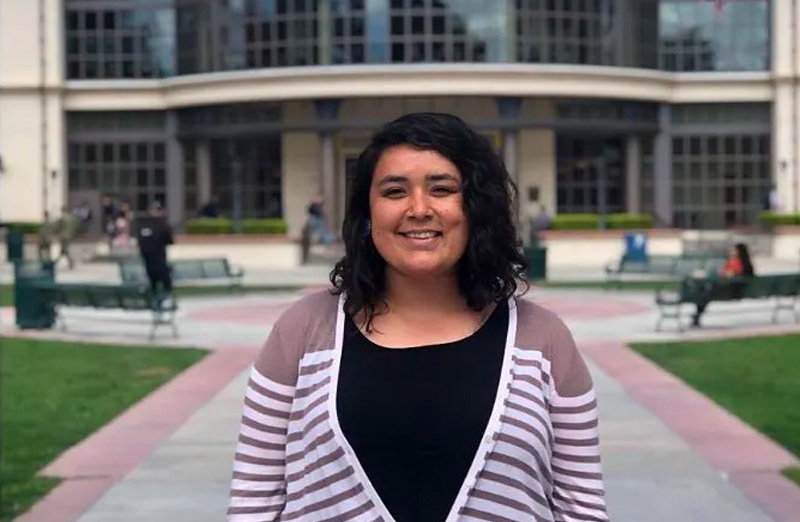 Laura Sanchez, 2020
AA in Ethnic Studies & Chicana/o Studies
Ethnic Studies has provided opportunities and a space for me to learn and unlearn. I enrolled in Ethnic Studies classes knowing I would gain precious knowledge. I never knew that in the process I would begin to heal from intergenerational traumas. Some I knew of, other I was not aware of. I had no ideas I would other amazing Ethnic Studies scholars ready to change the world by challenging quo. I am grateful for the Ethnic Studies Department for guiding me during my time at Fullerton College. Because of my hard work and their guidance, I will now embark on a new journey at UC Berkeley. My advice for incoming majors is to communicate with your professors, find community with your peers, and always advocate for yourself.
Help Ethnic Studies Students Achieve Their Dreams
You will be directed to the Friends of Fullerton College Foundation. Select "Annual Scholarships" and write "Ethnic Studies" in the comments section.